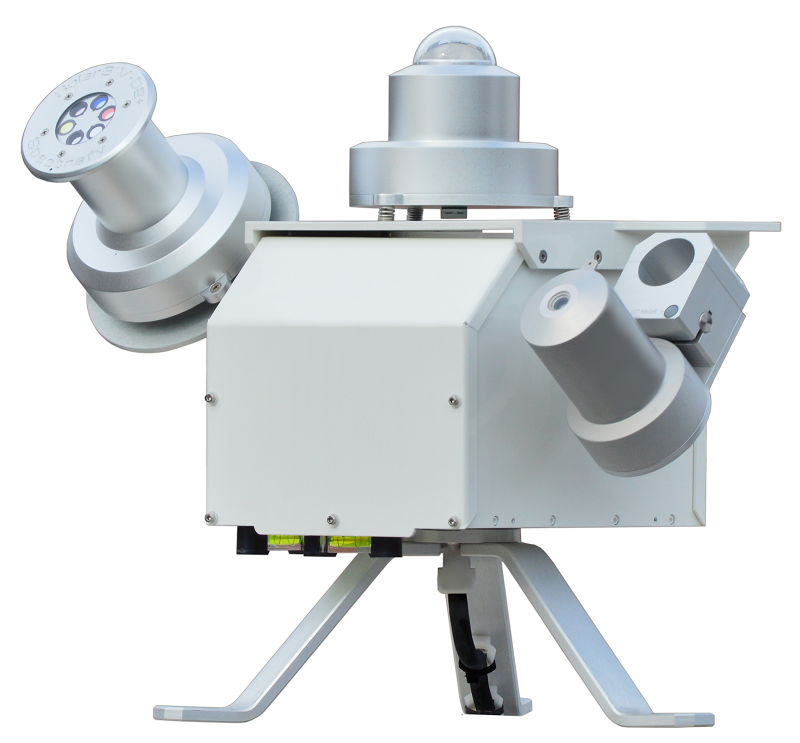 Systems
Spectrafy personnel have years of experience integrating SolarSIMs into complete measurement solutions. From fully-loaded, research-grade test sites to lean ISO-compliant PV met stations, Spectrafy can deliver.
Spectrafy's unique combination of highly functional, spectral sensors, state-of-the-art accessories and integration experience enables us to deliver measurement systems with unmatched capabilities at market leading prices.
We provide a complete end-to-end service including system design, procurement, assembly, install, commissioning and data management. Contact us to discuss your measurement system requirements today.